1
Schematic Design
Schematic Design reflects the client's wishes and helps to understand what image and style the space will have.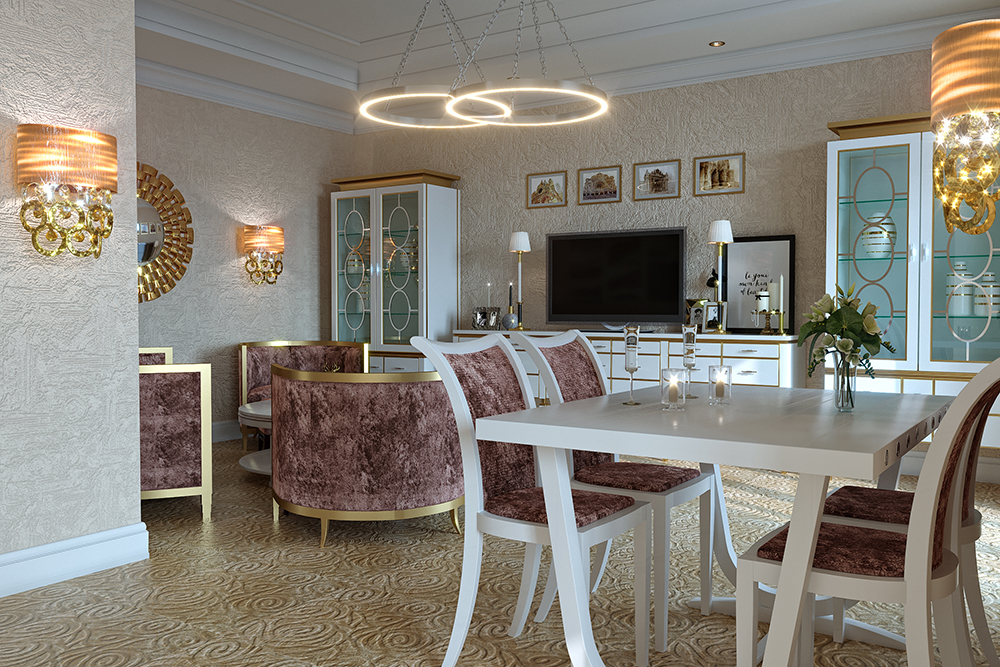 Schematic design includes
1. Terms of Reference.
2. Floor plans with measurements and utility mains.
3. Space planning options according to the approved floor plans.
4. Schematic furniture layout.
5. Floor plan detailing the flooring.
6. Reflected ceiling plan without specs.
7. Plumbing fixtures locations without plumbing layout.
8. 3D models of two or three rooms to get an idea of the design.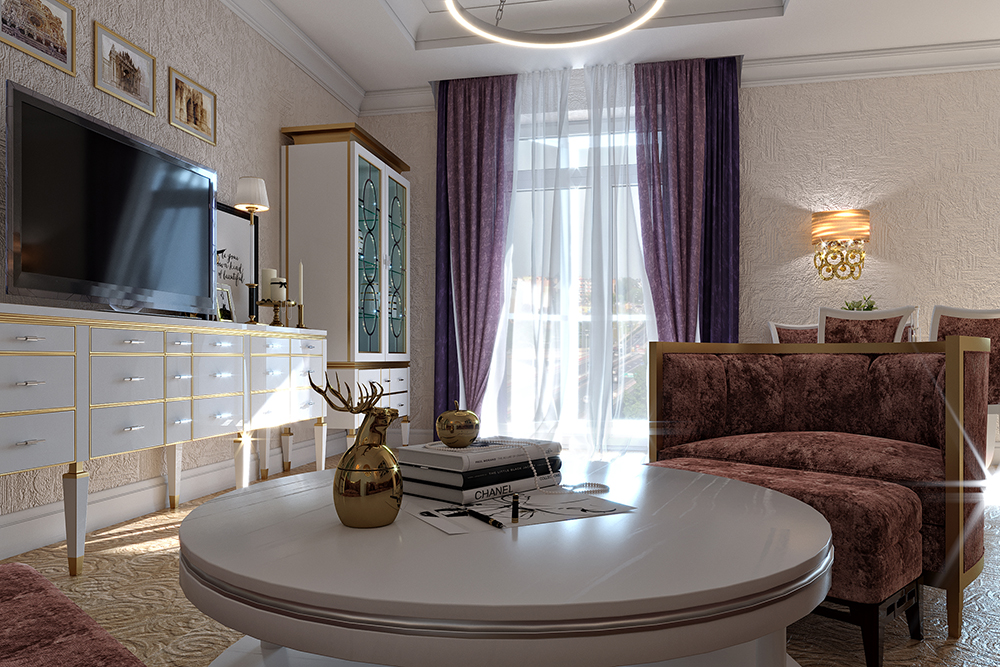 9. Selection of finishes, doors, furniture, lighting, plumbing fixtures, flooring, wall and ceiling coverings.
Price:
The price starts at 1,000 roubles for square metre.
Sketch designs for offices, malls or large spaces are priced separately.